Hello. This is AI Control😊
This time, AI Control returned from participating in "REHACARE", the world's largest rehabilitation and welfare industry exhibition, as a good opportunity.
It was held for about 4 days from September 14th to 17th in Halls 4, 5, 6, 7a of the exhibition hall in Düsseldorf, Germany.
As it deals with all types of disabilities and physical activity assistive technology, services, and innovative products, the main exhibits include life support equipment, means of transportation, walking aid products, medical clothing/protective equipment, physical therapy, exoskeleton robots, etc.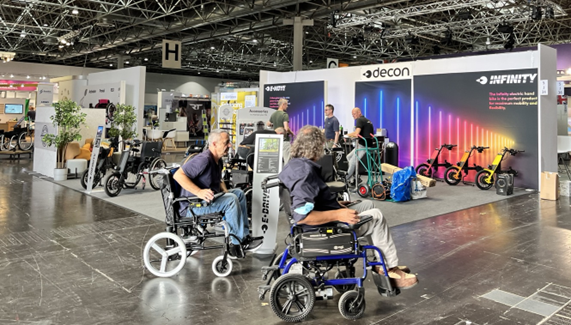 We introduced EA-1 and EA-2 products at Hall 5 Booth 11 In school zone of Korea Intelligent Information Society Promotion Agency.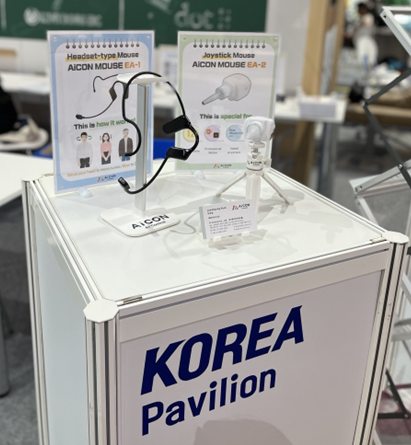 We also set up an experience booth so that you can easily experience EA-1 and EA-2.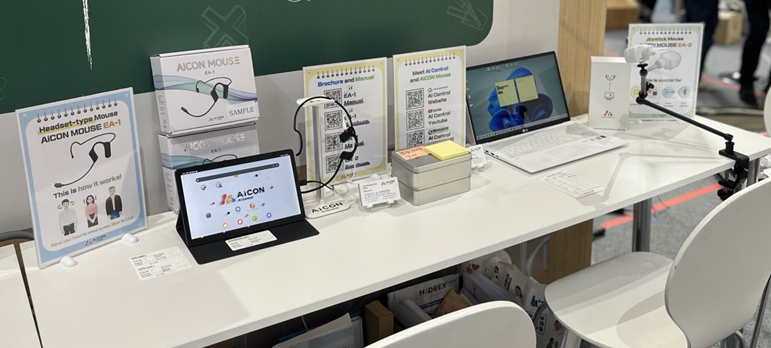 Users who have used related products directly experienced the EA series and expressed their intention to purchase, and many companies around the world gave positive reviews to the EA series products.

It was good to see innovative ideas from various companies around the world and learn a lot through this overseas exhibition experience.
AI Control plans to develop the EA series and various products in the future, so please give us a lot of interest and love.
Thank you!
About us page: https://www.rehacare.com/vis/v1/en/exhibitors/rehacare2022.2722432?oid=43612&lang=2
Youtube link: https://www.youtube.com/channel/UC8ccZPKCEiyz5Cj6Xt5b6nQ/featured
EA-1 product purchase: http://www.carelifemall.co.kr/shop/shopdetail.html?branduid=3543292&xcode=021&mcode=001&scode=002&special=1&GfDT=bmp9W1w%3D