Hello, this is AI Control😊
AI Control has participated in the 2022 Robot World exhibition following the REHACARE 2022 overseas exhibition!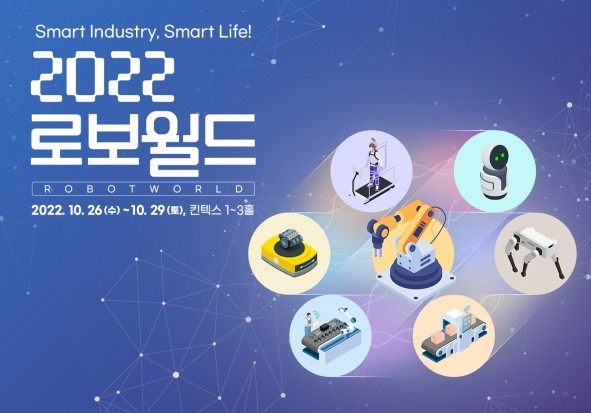 The "Robo World" exhibition will be held at KINTEX Halls 1-3 in Ilsan for 4 days from October 26-29.
The largest robot exhibition in Korea, it showcases cutting-edge technologies, products, and solutions related to robots in the fields of manufacturing robots, smart manufacturing solutions, robot parts, logistics robots, personal-professional service robots, smart applications and software, and drones.
AIControl participates in EDU-TECH field of children coding education robot: i-COBOT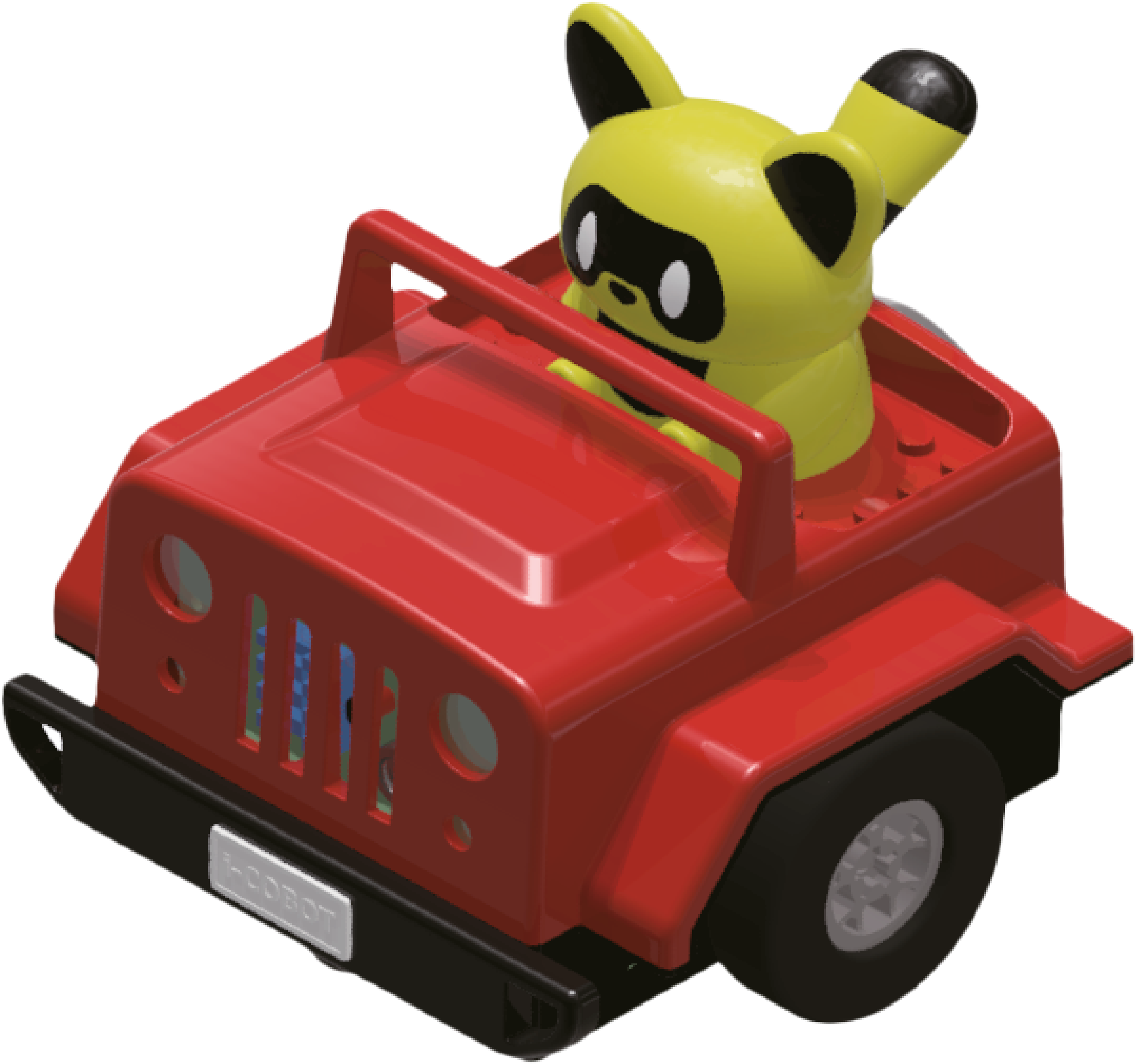 and autonomous mobile platform in R&D field: CAMP-1 product!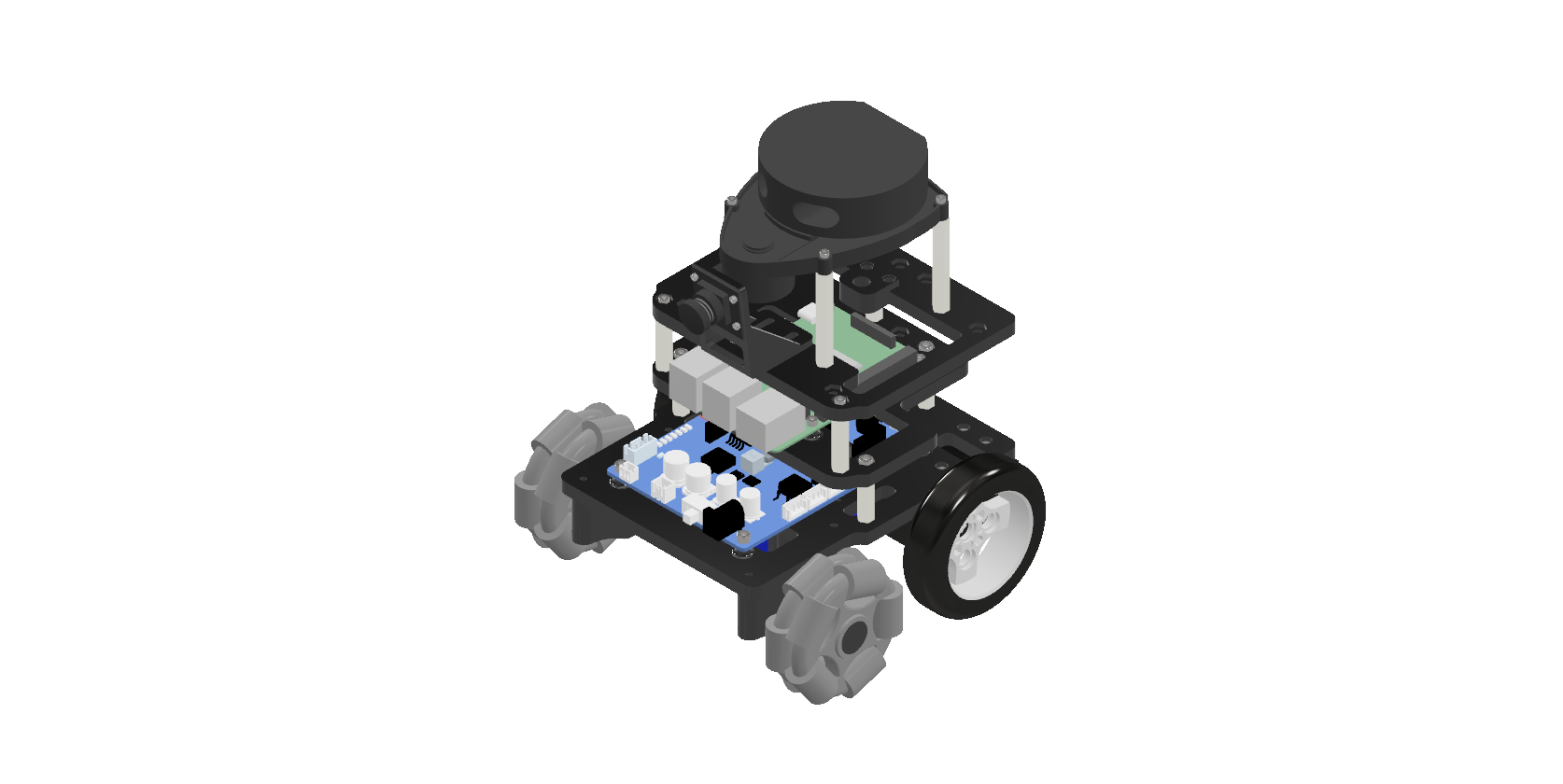 Booth number is Daejeon Hall A07-7!
We are preparing various events and gifts for those who come to our AI Control booth from Wednesday, October 26 to Saturday, October 29!
We look forward to your visit and look forward to it!
Thank you 😊