AI Control has returned from participating in Korea's largest robot exhibition "ROBOT WORLD".
It was held for 4 days from October 26 (Wed) to October 29 (Sat) at KINTEX Halls 1-3 in Ilsan.
227 companies from 12 countries with 702 booths
We were able to look at various fields of the robot industry,
such as manufacturing, logistics, personal service, and professional service use,
as well as robot parts, smart manufacturing solutions, smart applications and software.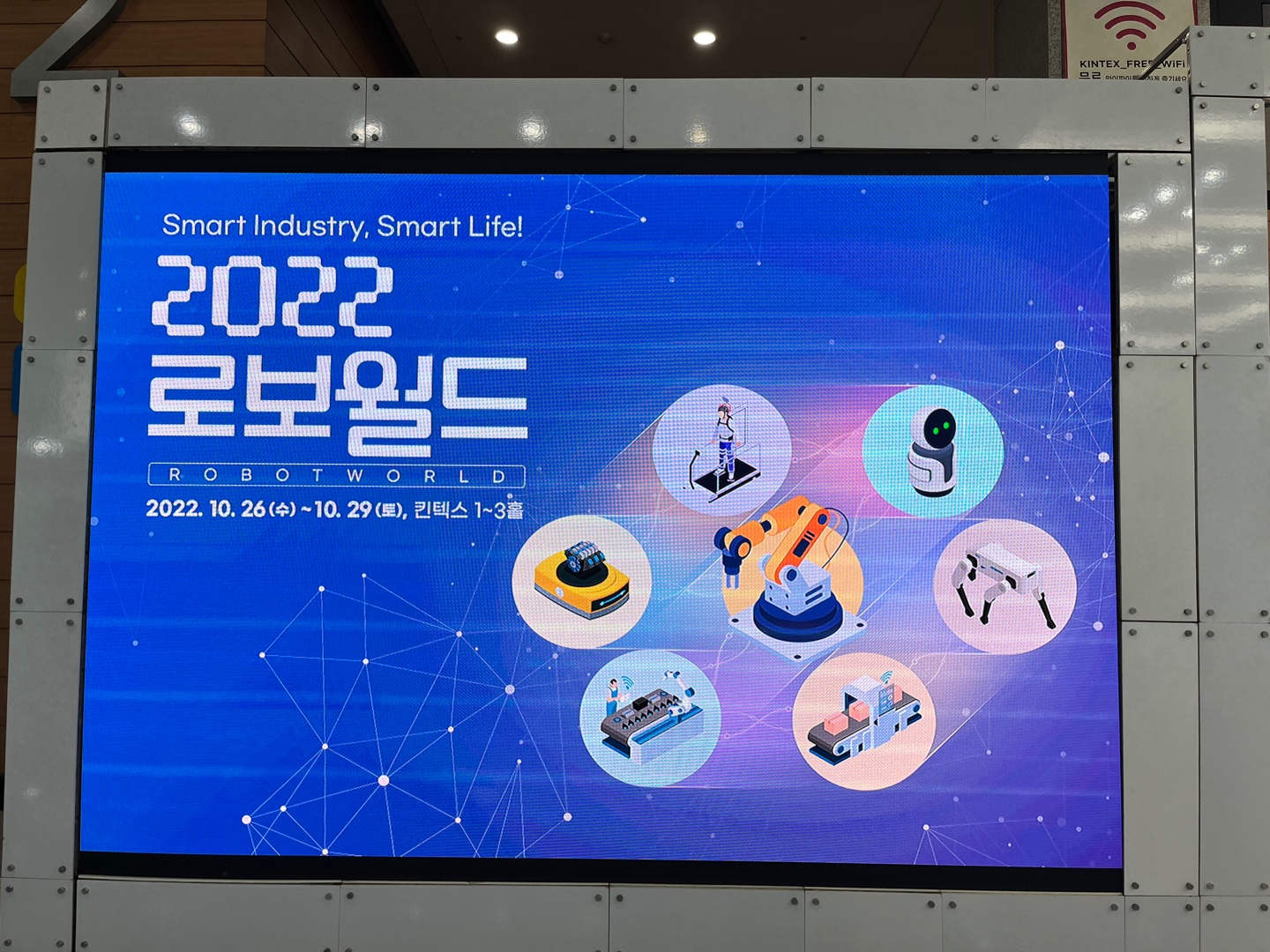 We introduced "i-COBOT" and "CAMP series" in Daejeon Hall at booth A07-7.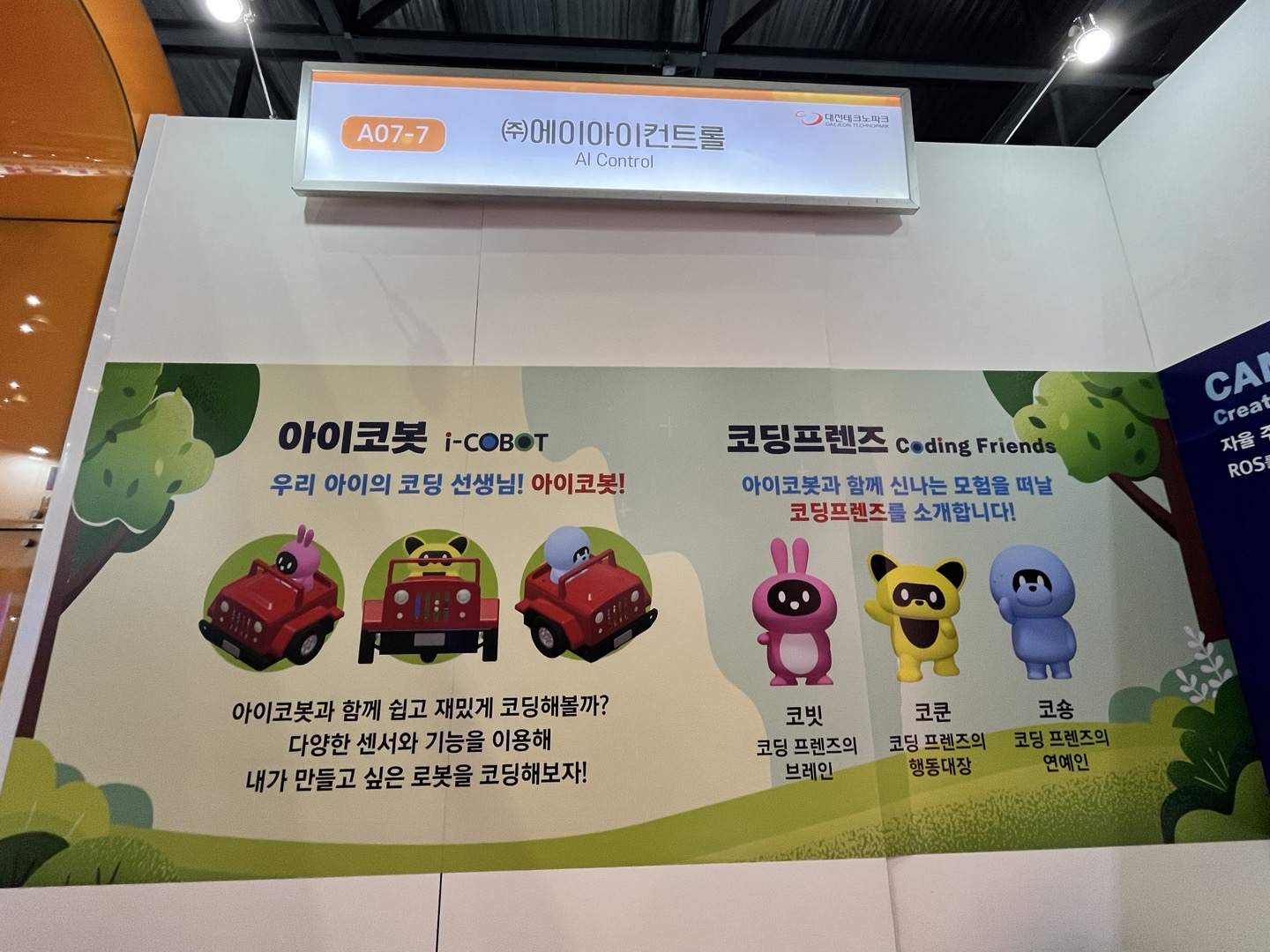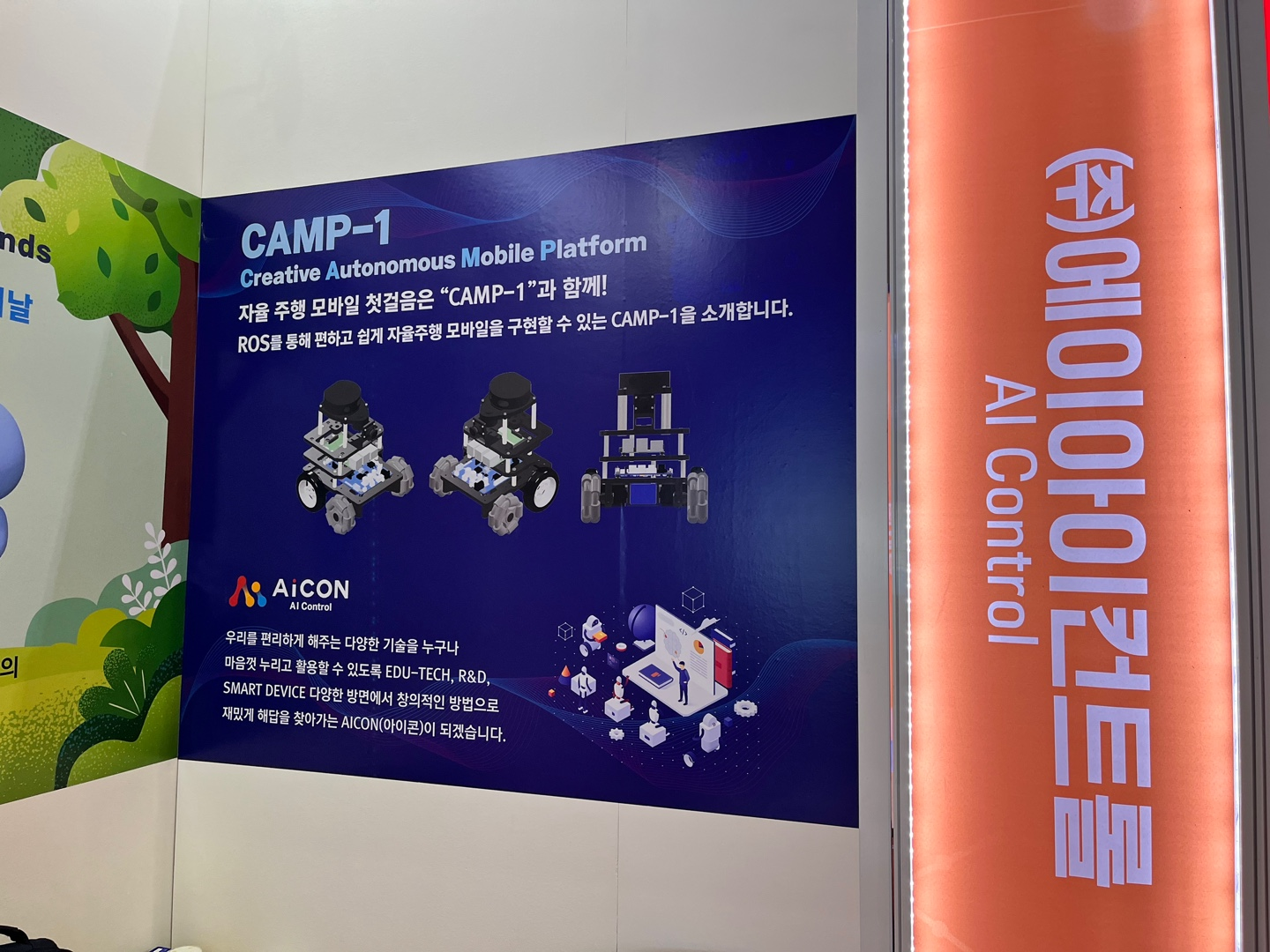 In the case of "i-COBOT ", we installed an experience zone!
Popular with children with self-made apps and cute characters!
Textbooks developed with incumbent elementary school teachers and
Increase interest and completeness of education by utilizing various contents
Very popular with teachers and parents!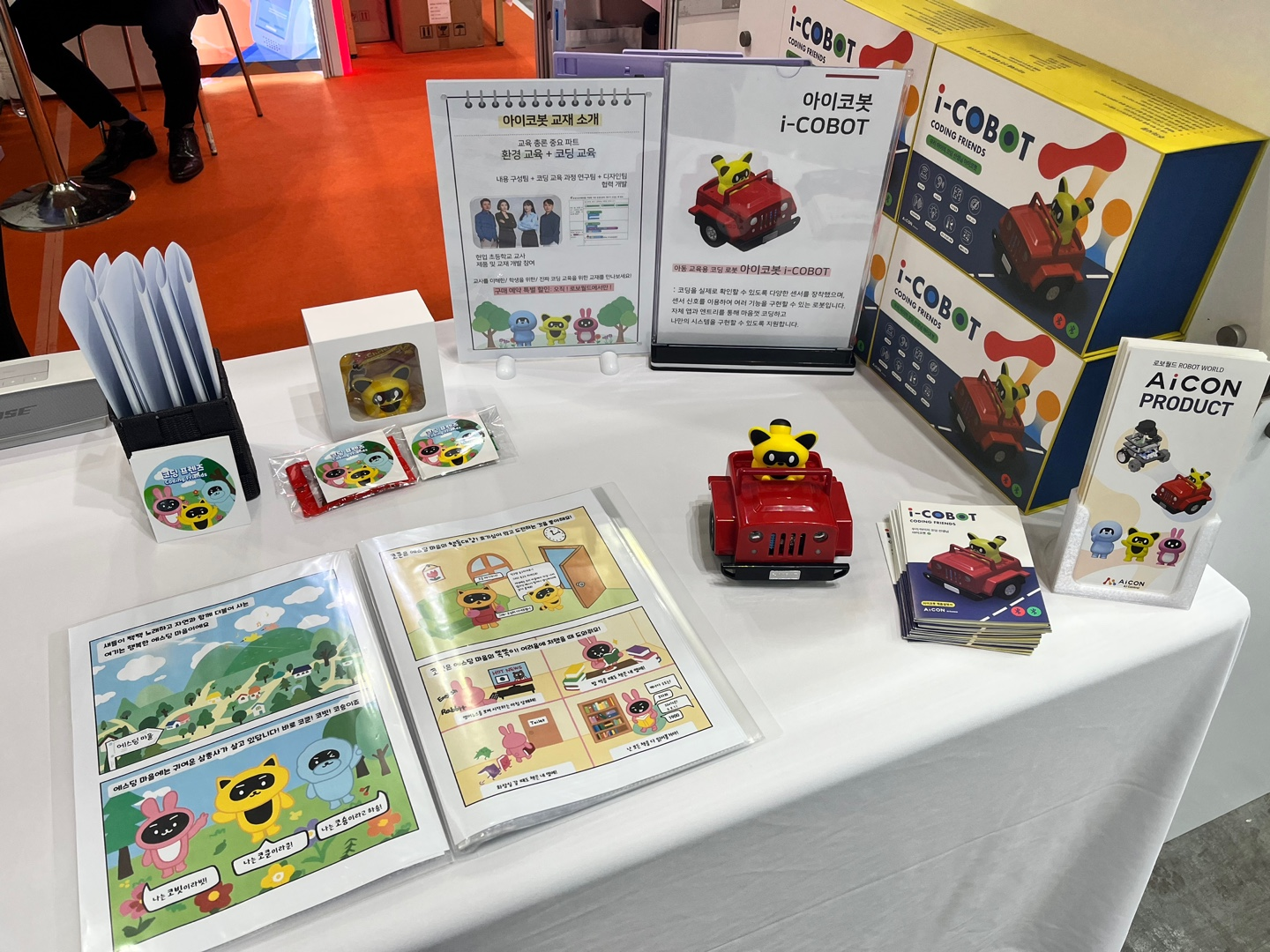 Many people, including children, teachers, parents, and companies, experience i-COBOT.
They also expressed their intention to purchase and received many positive reviews.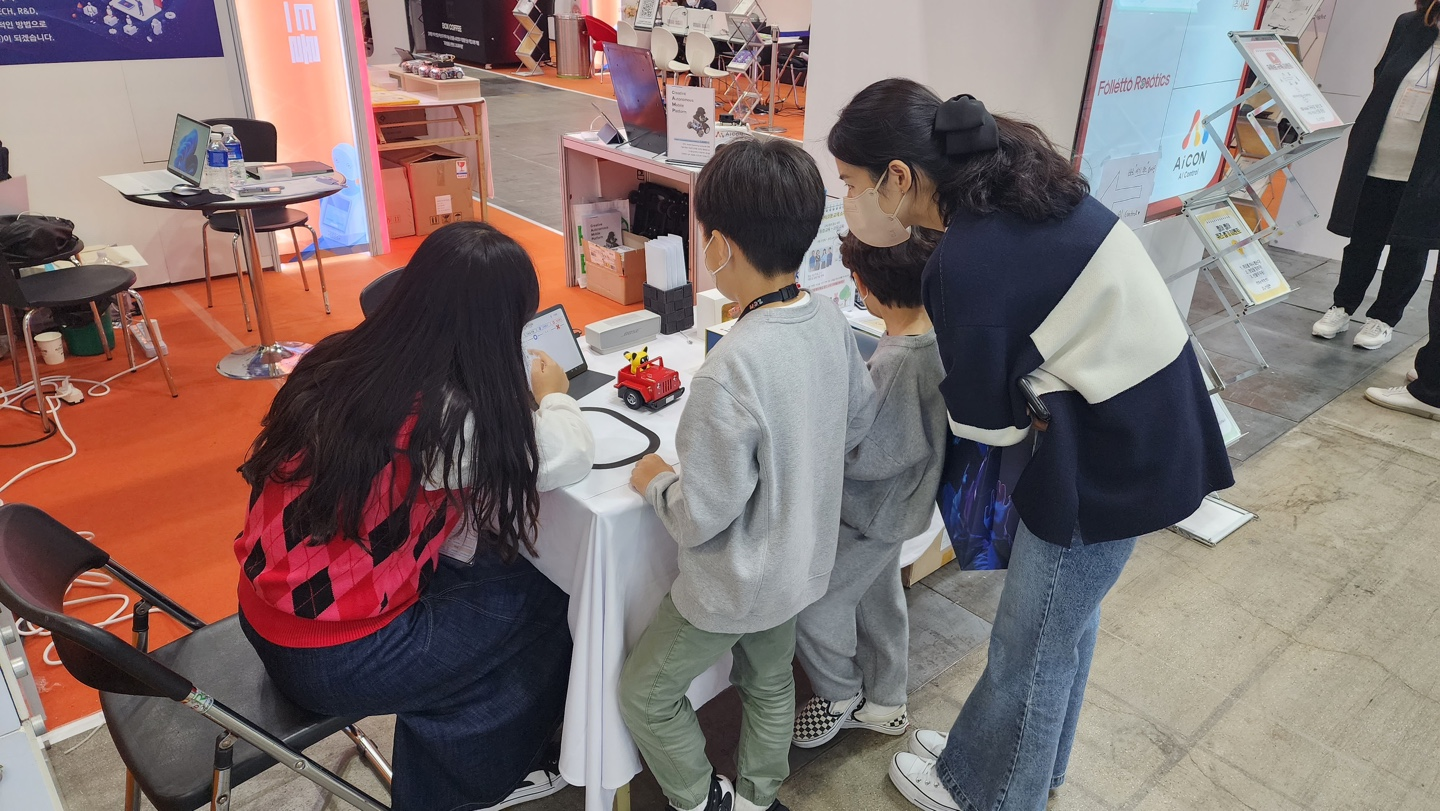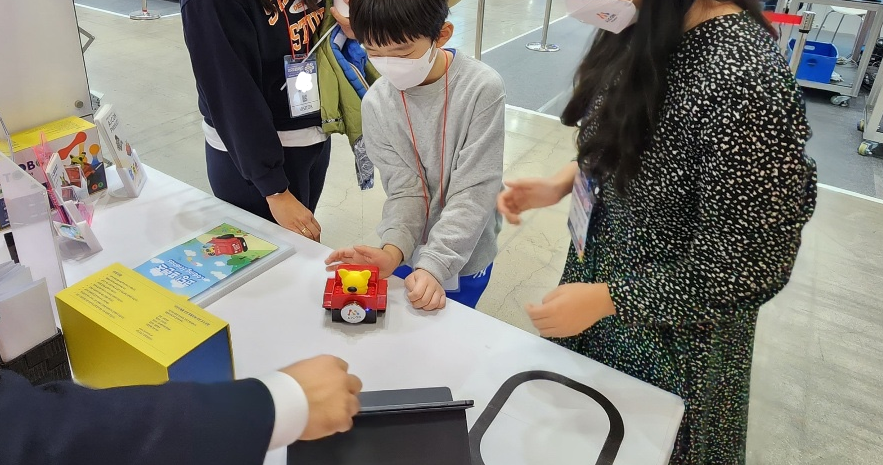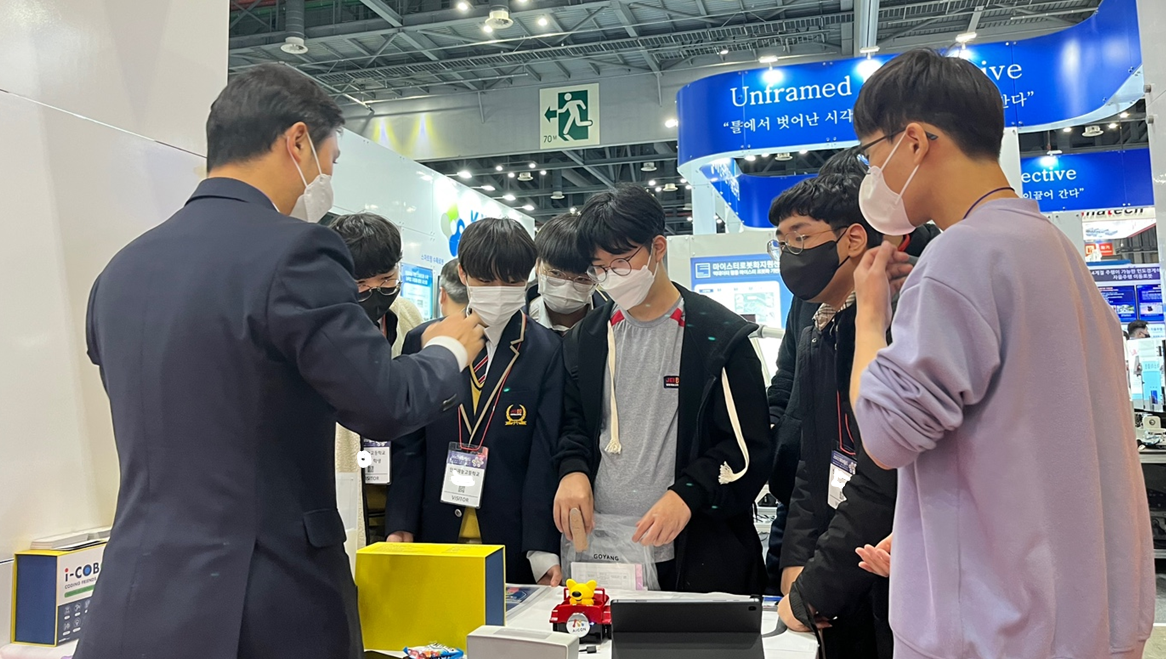 Many high school and university officials also paid attention to the CAMP series,
expressed their intention to purchase, and supported the development of the CAMP series!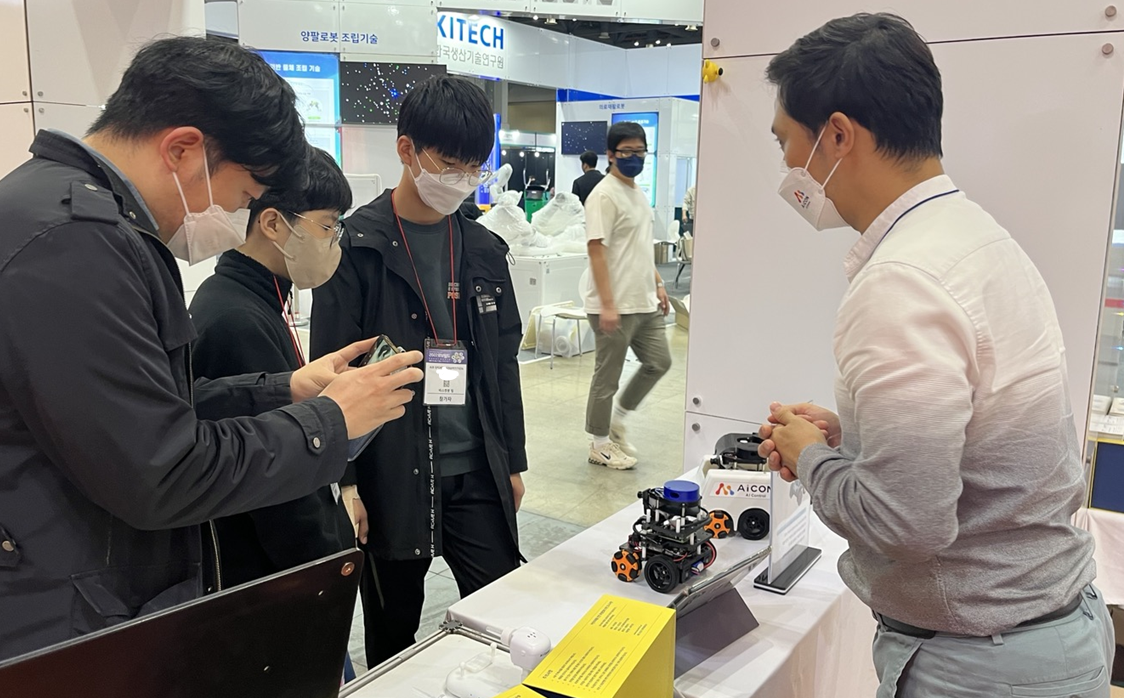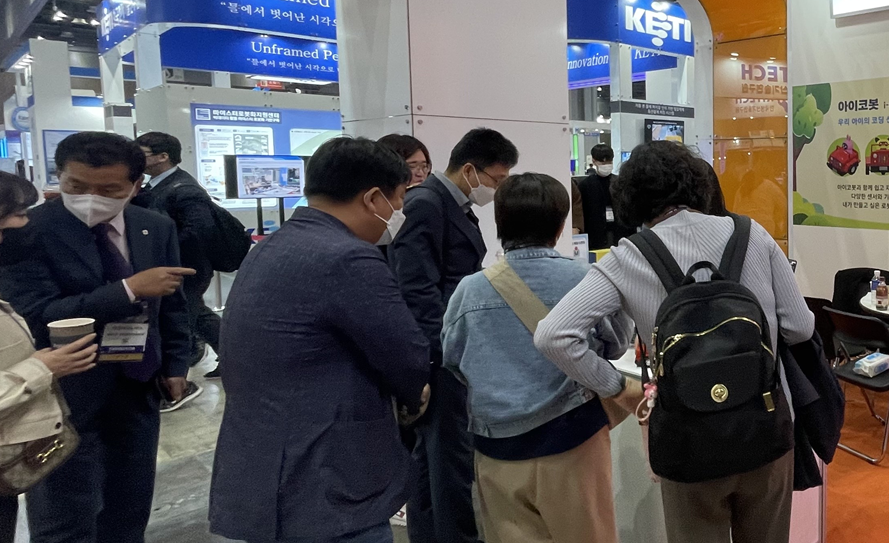 I was able to learn a lot through this Robot World exhibition,
very proud to be able to receive a good evaluation of the product from children and many people :)
In the future, AI Control plans to develop various products as well as EDU-TECH,
so we ask for your interest and love.
Thank you. Have a happy day 😊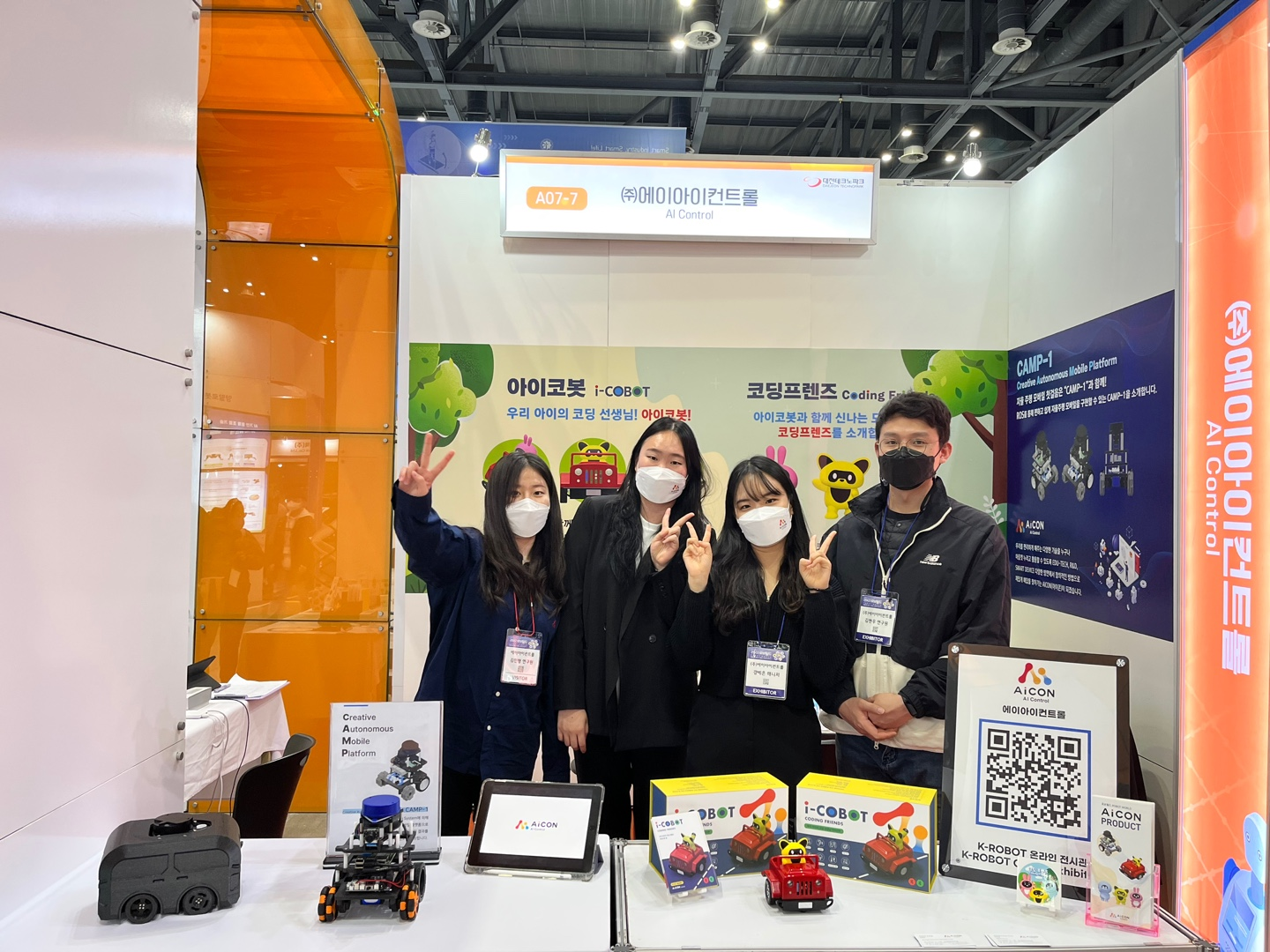 YOUTUBE CHANNEL: https://www.youtube.com/channel/UC8ccZPKCEiyz5Cj6Xt5b6nQ/featured